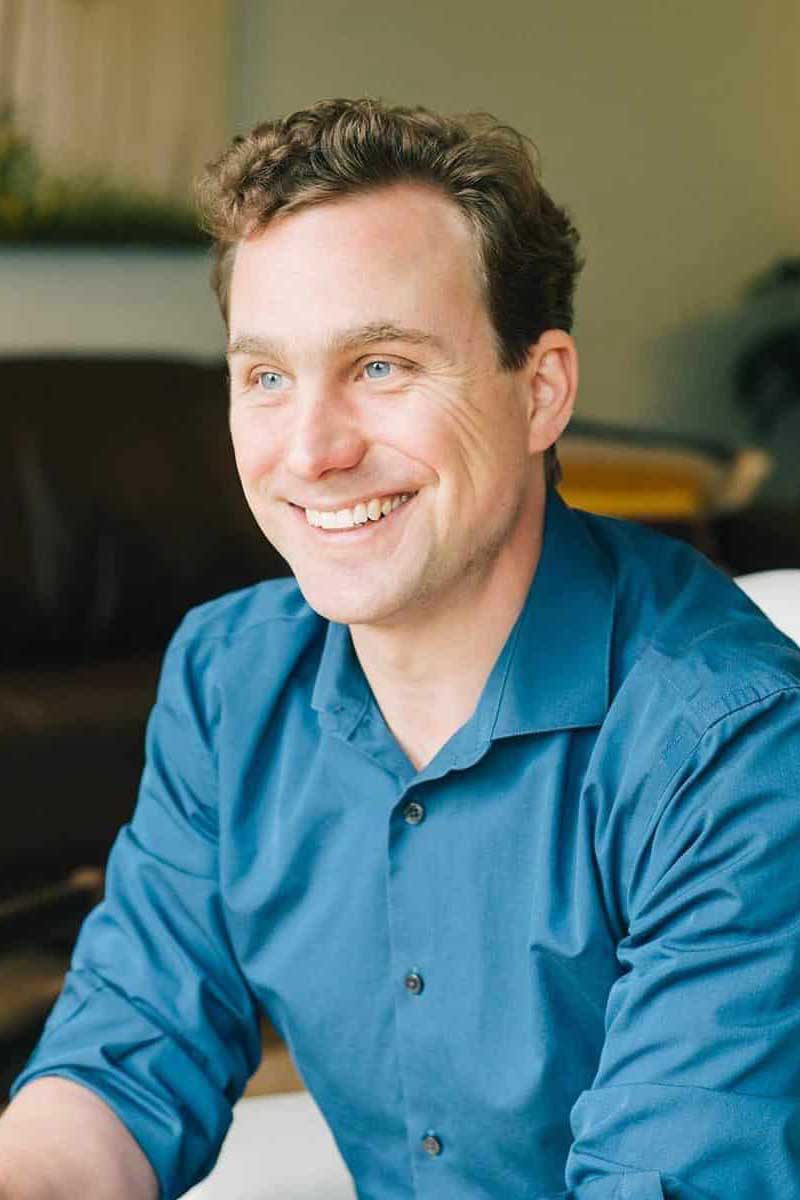 Lindsey Jay Walsh
MMFT – Family Therapist
As an experienced marriage and family therapist, I help Manitobans grow and heal from trauma, loss, bad habits, and toxic relationships.
I help individuals access their compassion, clarity, and courage, because I believe we each deserve to follow our own inner compass. We need to recharge our batteries when things like anxiety, infidelity, addiction, trauma, or loss get us down. That's my goal for individual, couple, and family therapy: recharging, healing, and improving communication. In the process, we learn a lot about ourselves and the world around us. Through therapy, we are given the tools to help us create the conditions for better relationships. We learn how to be true to ourselves and our loved ones.
Education & Experience
February 2023 marked Pear Tree Family Therapy's fifth anniversary. Before running my own shop, I worked for bigger counselling organizations and not-for-profits. And before all that I graduated from one of the best Marriage and Family Therapy masters programs around (and one of only three in Canada).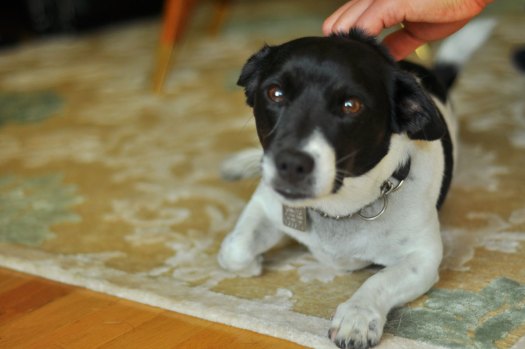 About Steve
Dogs are a wonderful reminder that life reveals the best of itself when we live in the moment with unconditional love.
Steve is my Jack Russell Terrier who greets our clients each day with a wag of the tail and an enthusiastic step. Steve takes his role as director of greetings (or D.O.G.) at Pear Tree Family Therapy very seriously. He has a wonderful ability to add a level of comfort and positivity to your session. If you're allergic to or are afraid of dogs, please let us know.
Book An Appointment
Get Started Today!
Pear Tree Family Therapy has moved.
The new office is at:
23 Florian Pl. R2N 3S2
Mon – Fri: 9:00 – 4:00
Sat: Closed
Sun: Closed
By appointment only